About Ashleigh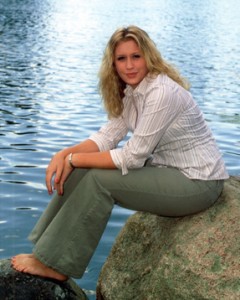 One day before her own high school graduation party, Ashleigh Iserman was killed while operating a personal watercraft on Long Lake (Oakland County, Michigan) while attending a friend's graduation party. While looking back at a tuber she was pulling she collided with a boat and was killed instantly.
Ashleigh did not have a boating safety certificate, which is required by Michigan law in order to operate a PWC if you were born after December 31, 1978. She was given the keys to this vessel by it's owner without question as to her certification or experience. A deadly mistake.
Further Information
Learn more about the mission of the Ashleigh Iserman Boating Safety Foundation. If you need additional information please contact us.